Phemex Tutorial For Beginners
Learn How To Use Phemex A Tutorial For Beginners

Commenting publicly as 
Crypto Grizz
Can you do a tutorial for the mobile app Phemex? Thank you
Best Phemex tutorial I've seen.
Thanks for the great tutorial. It's my understanding that you need a VPN to open a Phemex account from the US. Can you fund phemex account with USD from US bank rather than crypto if you live in the US? What is the best way to fund account from US, and how do you withdraw funds/profits in USD if from the US? Or do all tranxactions have to be made in crypto if from the US? Thanks again!
Great tutorial. What trading platform would you recommend for swing trading ? I would like to trade all sorts of assets .
Thank you Kiel for putting this tutorial together. Very helpful 👍
Awesome Tutorial! Very professional and easy to understand.
Thank you for this excellent tutorial! Breath of fresh air compared to the other tutorials out there!
Very clearly explained and in orderly. Best I've seen so far, cheers
I'm new to margin trading. I did a couple of 10x margin trades that have a modest
profit
. If I close out do I get the 10X that I put on margin or just the unrealizd profit?
What is the difference between Spot Wallet & Contract Account?
Very clear tutorial. Thank you 🙏🏽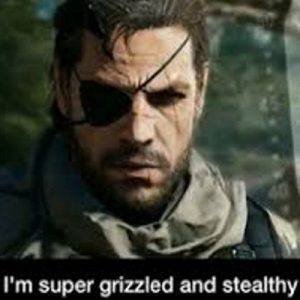 Check Out Our Crypto Privacy Site: CryptoGrizz.com
Check Out Our Crypto Trading Site: CryptoGrizzTrader